At New Life, it is our mission to see you move to the next level in your experience with Christ.  We encourage you to be open to all that God has for your life.  By committing to a local church, you are declaring that you are not satisfied with the status quo.
Finding your place in the Kingdom means becoming a disciple.  Disciples desire to rise about the average and follow God. Disciples have a vision of what God is doing in the local church, the faith to try new things, and the courage to finish.
Disciples believe in Philippians 4:13, "I can do all things through Christ who strengthens me."
Pastor Dave and Debra met while at Greenville College in 1973. After they married, in 1975, they moved to Effingham and then Herrick and volunteered in churches there. Forty years ago, in 1979 a Bible Study began in the home of Dave's parents in Sullivan, IL. New Life Church was built in 1981. They have been blessed with 2 sons and 5 daughters, 12 grandchildren, and 2 great grandchildren. Dave enjoys mowing the lawn and playing with grandchildren. Debra appreciates music and playing the piano, likes cooking for crowds and trying new recipes.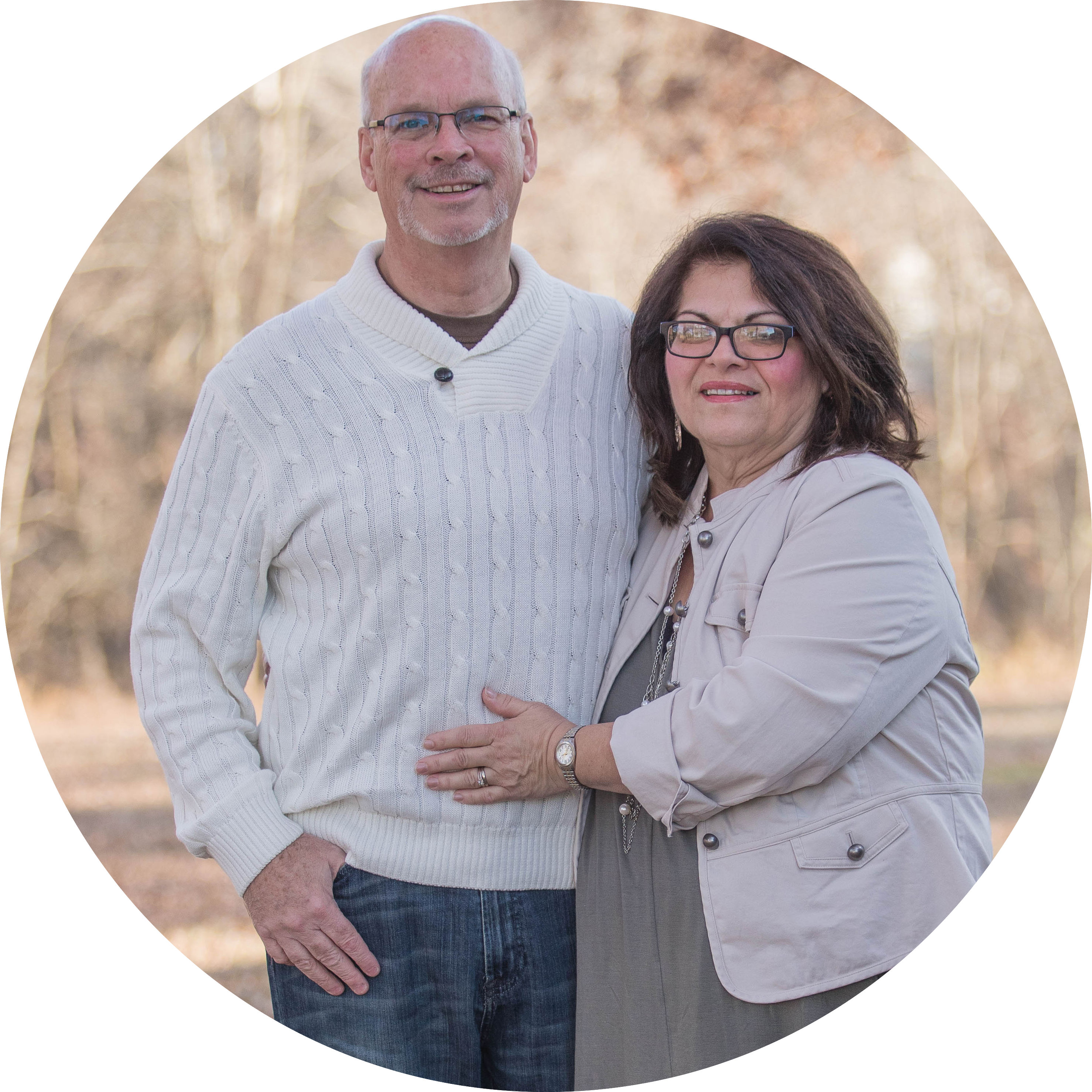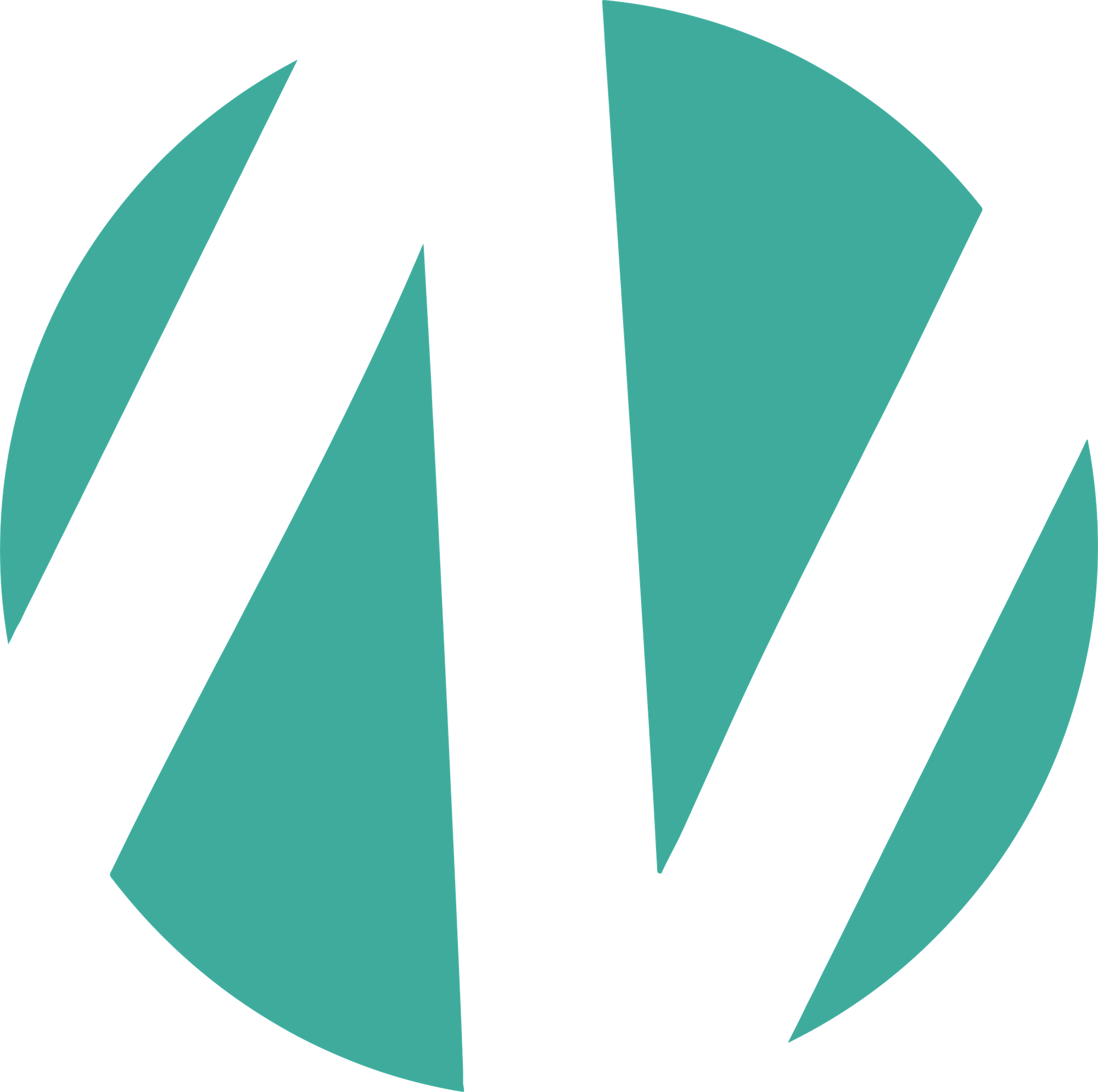 OUR MISSION AT NEWLIFE
 IMPACT LIVES FOR CHRIST BY:
CONNECTING WITH GOD
"A relationship with God is the most important relationship we can have.  He created us so we could be with Him.  Even when sin got in the way (Genesis 3), God made a way for us to be with Him forever, by sending His Son, Jesus, to die in our place for our sins."
Pastor Liz Dolan
Executive Pastor


New Life Church
CONNECTING WITH OTHERS
"One of the surest ways to keep our life healthy and connected to Jesus is by surrounding ourselves with other followers of Jesus.  This is why getting involved with a local group of Christians is beneficial to our life.  The Bible commonly points to the power of community."

Pastor Samuel Deuth


Author of "Following Jesus"
CONNECTING WITH CHURCH
"We don't just go to church, we must be the church.  As followers of Jesus, gathering with other believers is essential for preparing us to be the church, but it should not be our total experience.  If all we are doing is attending a church service once a week, but not living for Jesus and extending His reach beyond Sunday, then we are not fully following Jesus."
Pastor Samuel Deuth


Author of "Following Jesus"